PRO-NATURA is a thriving company specialised in manufacturing plastic components. We provide our customers with professional support in technical solutions making their work easier and more efficient. We have individual approach to every customer and we adopt our offer to our customers' needs.
In brief
Our company is specialised in plastics processing. We produce, among others, slide guides, transport rollers and machine shields. Our specialists have prepared a wide range of professional solutions what lets us collect an extremely beneficial offer for manufacturing and sales of parts and efficient choose of semi-finished products. In the production process, we use different materials (among others, polyamide, polyethylene, polyacetal) characterised by various features. The offer prepared in such a way makes the possibility to adopt it to your individual needs.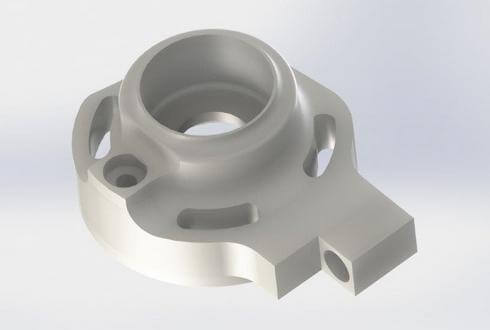 Our motto
Our creation meets your needs
Our offer consists of:
Plastic semi-finished products (panels, rollers, pipes and thimbles),
Components for transporting lines,
Guides and sliding profiles according to drawings, patterns, samples, etc.
Gears (driving and driven),
PVC, PU, module belts,
Steel transport mesh,
Transport rollers (driving and gravity),
Chain plates (plastic and steel),
Screws,
Bearing brackets,
Trapezoidal roofing sheets and fixings,
We produce plastic roof coverings (trapezoidal, hollow and polycarbonate sheet)
We provide products for industries:
Food
Filling
Processing
Meat
Cosmetics
Electronical
Poultry
Pharmaceutical
Automotive
Material
We choose only plastics of the best quality for our products.
Customer service
Due to cordial and family atmosphere we treat every customer individually.
Satisfaction
Our knowledge and experience help our customers to solve their technical problems.
Pricing
To meet all your requirements – we provide pricing FREE OF CHARGE for our designs and drawings.